At Fr John Therry Catholic Primary School, your child will experience a wide range of of co-curricular activities.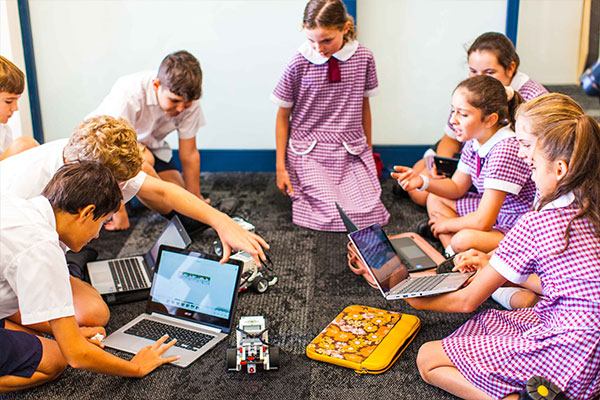 STEM
Our range of resources support STEM education and provide students with contemporary tools to engage in their learning. These resources include a range of robotic devices, the use of web based interfaces and programs, 3D printers and hands on materials to build and construct real solutions to real life problems and challenges.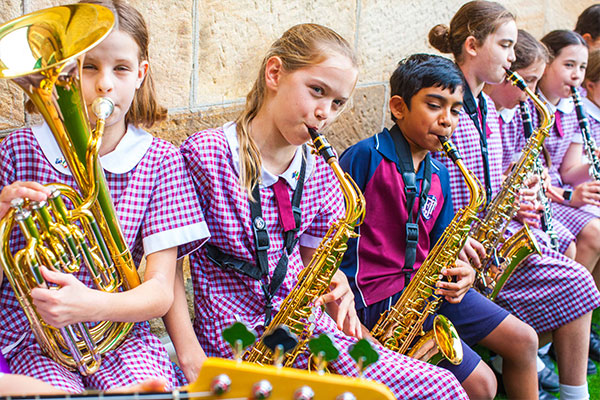 Music
Our school provides an array of opportunities to develop students musical abilities. These include; performance band, specialist music teacher, yearly whole school musical, choir and eisteddfod opportunities.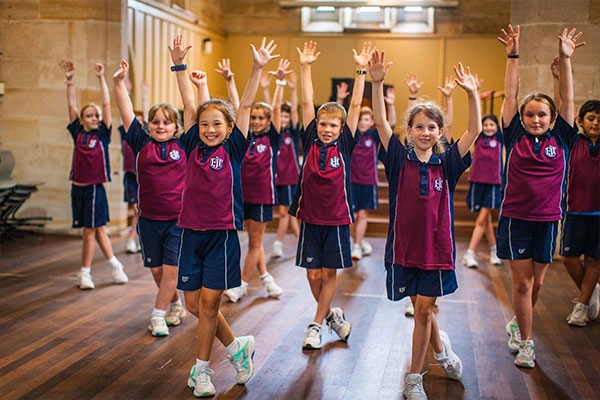 Dance
We have a strong history of excellence in the performing arts, having produced whole school musicals for the past 20 years. We showcase the talents of our students in music, dance and drama through the experience of performing at a live theatre. Musicals include all students from K–6 and are produced in house with staff volunteering their time, energy and expertise.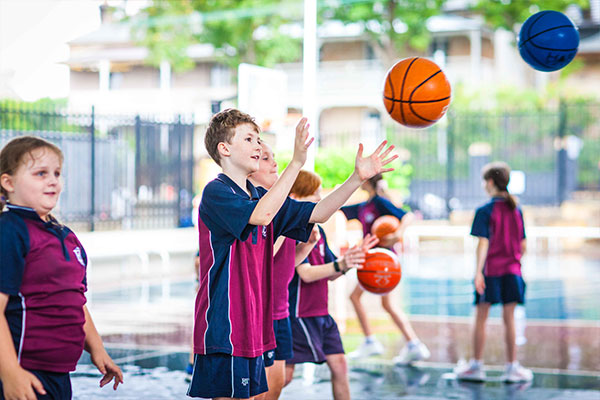 Sports
We nurture active fitness and promote fair play. Students are given the opportunity to participate in many different sports including cross-country, athletics, soccer, netball, touch football, gymnastics and swimming. Students are also given the chance to participate in local, regional and state sporting events as well as gala days.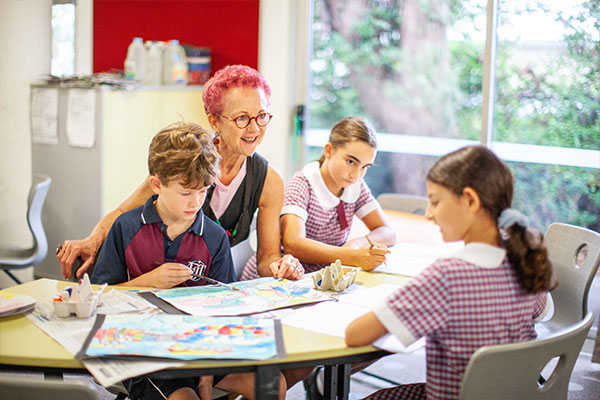 Arts
We have a specialist Visual Arts teacher who provides a dynamic program to capture and develop the skills of all students. There are also various opportunities for talented artists to showcase their skills more broadly.