Through the Family and Faith program, parents – as the first educators of their children – are invited into a deeper and more intimate relationship with the person of Jesus Christ.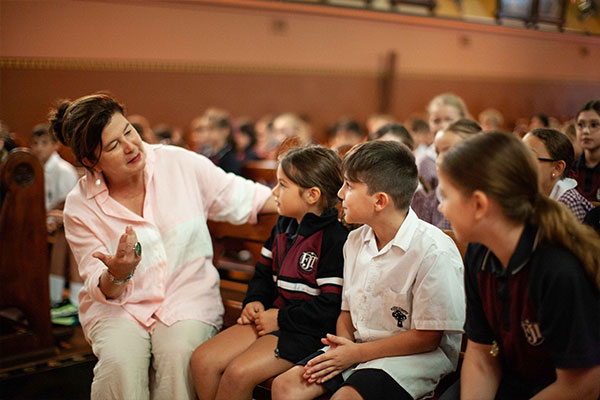 At Fr John Therry Catholic Primary School Balmain/Rozelle, we connect families with the parish through a number of opportunities such as family masses, sacramental programs and outreach programs. Children in our older grades are invited to train to be altar servers so as to increase their participation in the parish masses. 
We are very blessed to have a Family Educator who is also a member of our parish, creating strong faith-filled bonds between our wider school community and the parish, especially through outreach programs.